2023년도 Great Place to Work® Korea 연간 교육일정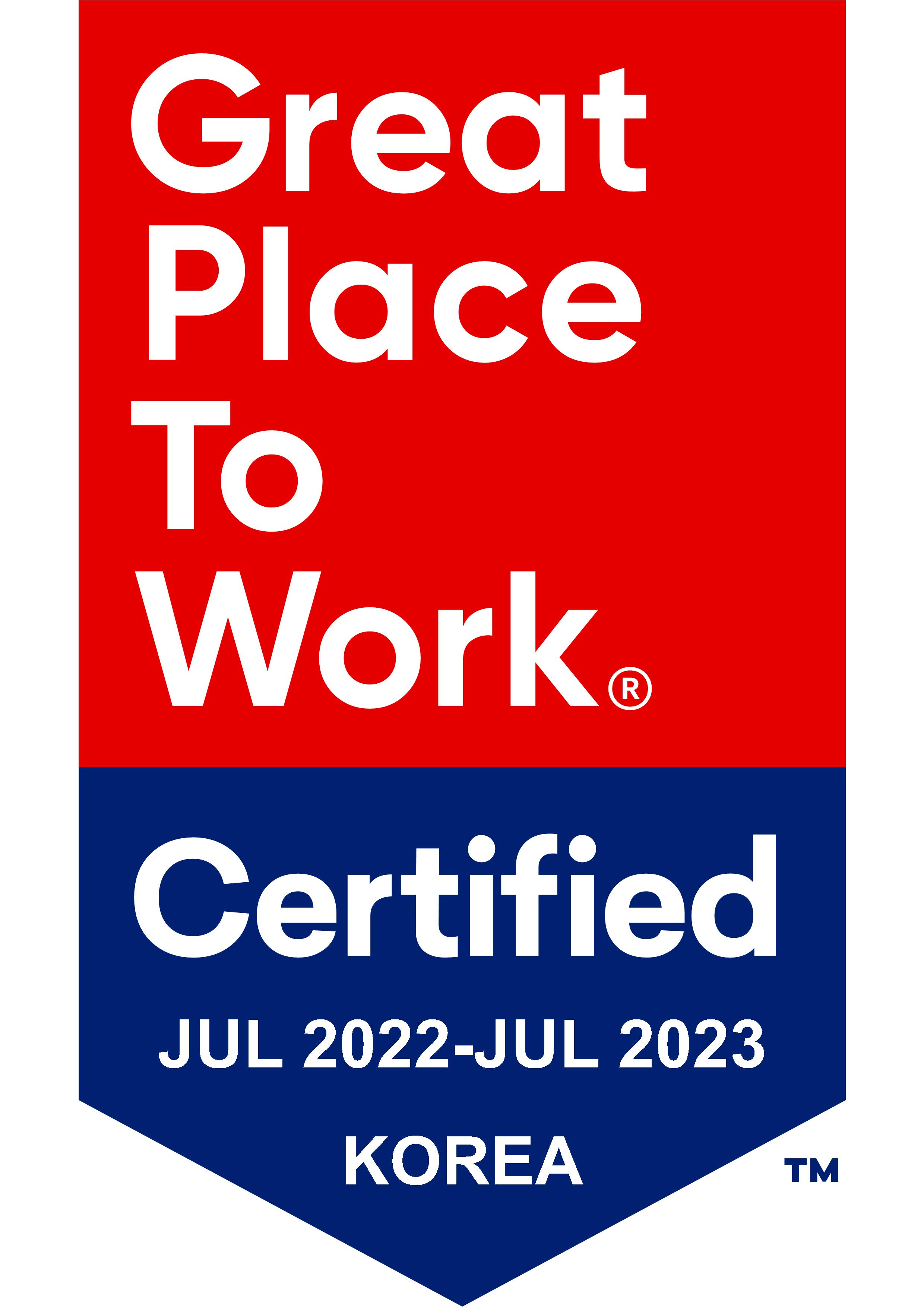 직원들은 이곳을 일하기 좋은 기업이라 말합니다.
회사 소개
Every year, our diverse and expanding portfolio of quality confectionery, food, and pet care products and services delight millions of people and supports millions of pets.
With almost $45 billion in annual sales, we produce some of the world's best-loved brands including Ben's Original™, CESAR®, Cocoavia®, DOVE®, EXTRA®, KIND®, M&M's®, SNICKERS®, PEDIGREE®, ROYAL CANIN®, and WHISKAS®. 
We are creating a better world for pets  through nutrition, breakthrough programs in diagnostics, wearable health monitoring, DNA testing, pet welfare
and comprehensive veterinary care with AniCura, BANFIELD™, BLUEPEARL™, Linnaeus and VCA™.  
Mars Korea has been established in 1992 and now has about 85 associates in Korea.
We believe the world we want tomorrow starts with how we do business today and have the 5 Principles & Associate Concept in the center of our beliefs and actions.
The brands we are proud to sell locally include "ECLIPSE®", " Maltesers®", "SNICKERS®", "TWIX®", and "M&M's®" in confectionary segment,
and "CESAR®", "WHISKAS®", "GREENIES®", "SHEBA®" and "NUTRO®" in petcare segment.
한국마즈 의 기업 문화
일반 기업에 비해 한국마즈 의 아래 직원의 경험.
더 알아보기
대한민국 전체 설문결과 평균 56% 와 비교했을 때, 90% 의 한국마즈 구성원들은 이곳이 일하기 좋은 일터라고 말합니다.
출처 : Great Place to Work® 2019 한국인 직원 참여 연구.
99%
우리 일터는 물리적으로 안전한 업무 환경을 갖추고 있다.
96%
우리 일터에서는 크고 작을 일들을 축하해 주는 활동이 많다.
96%
경영진은 일터의 중요한 이슈나 변화사항을 잘 알려준다.
96%
경영진은 업무 수행과정을 정직하고 윤리적으로 행한다.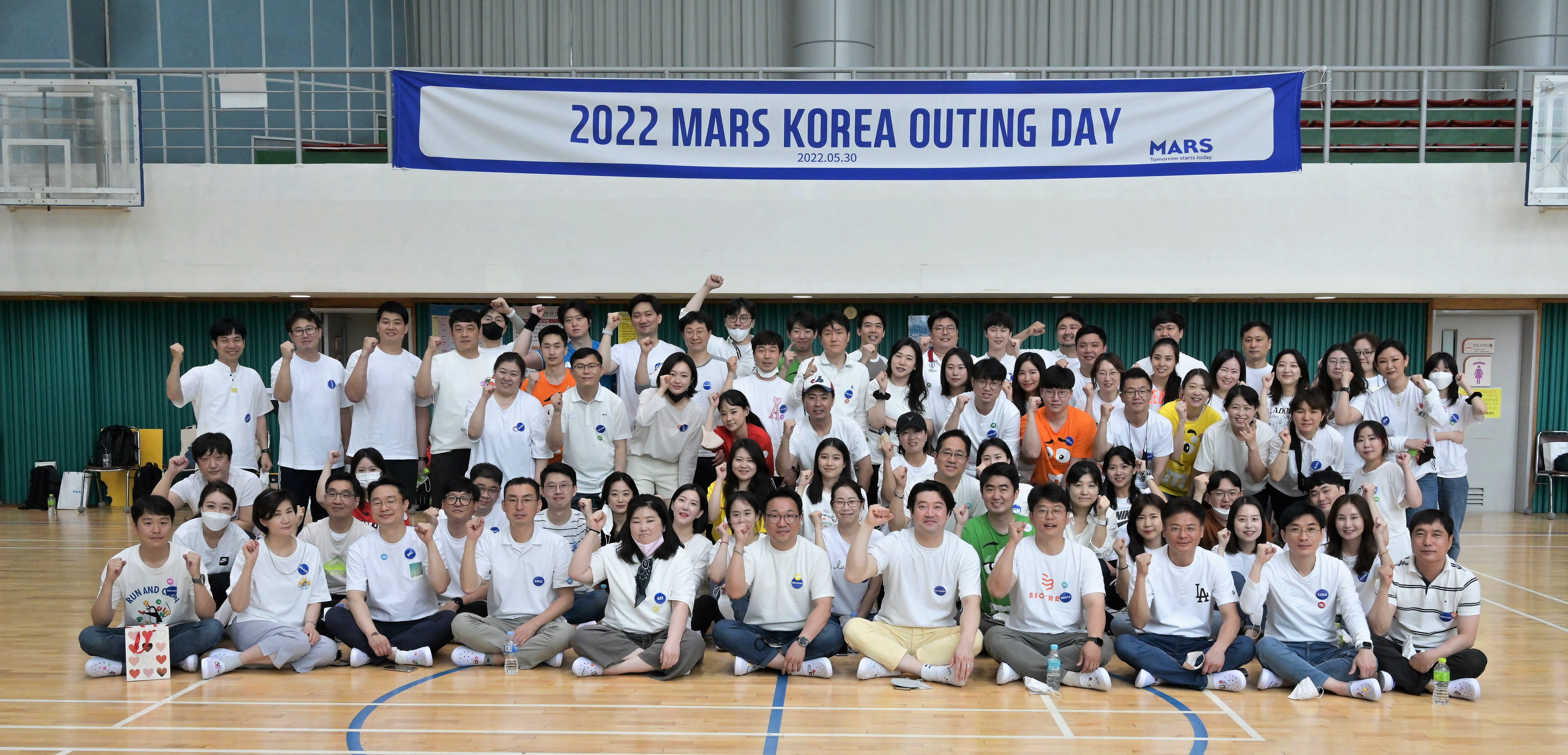 1 / 6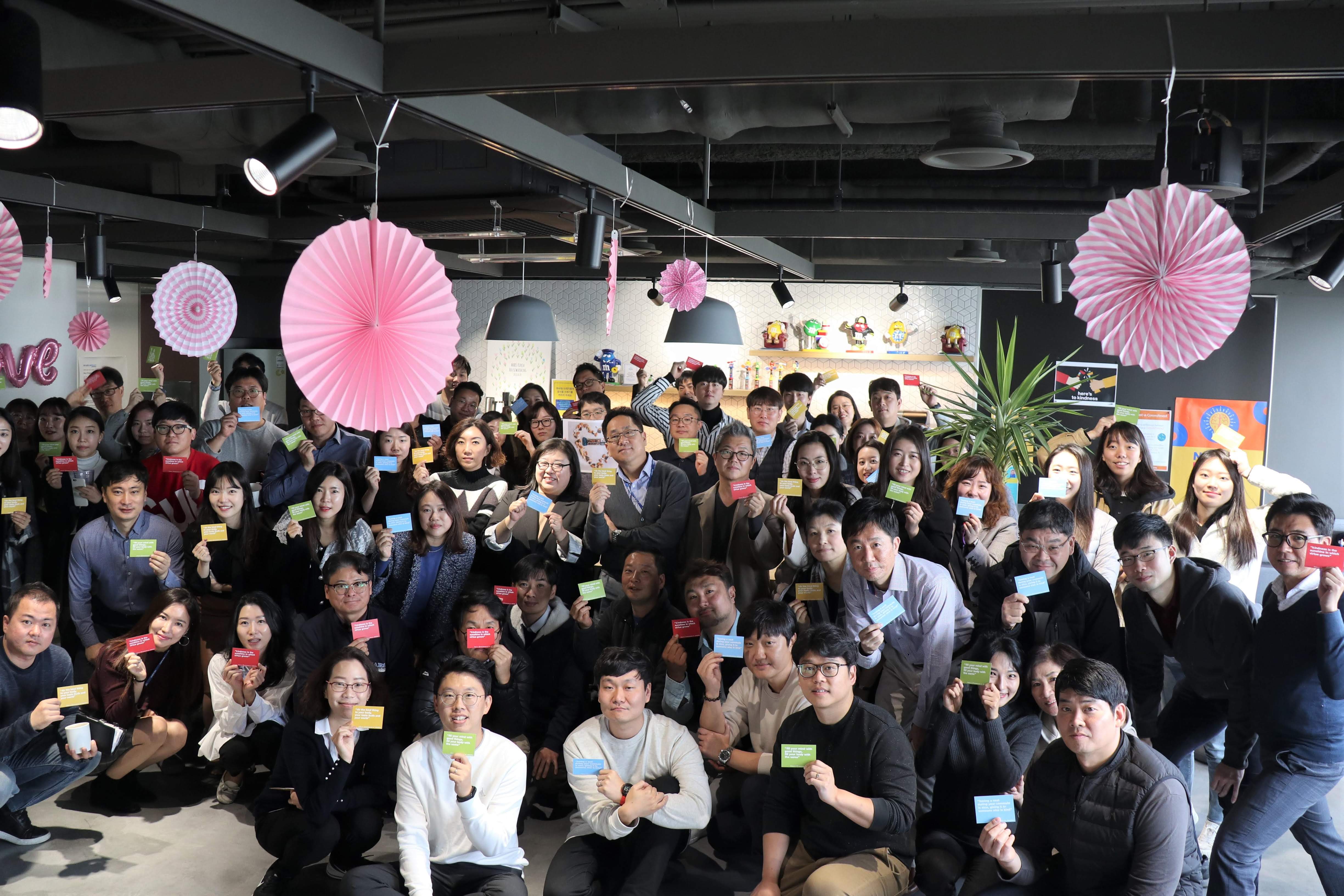 2 / 6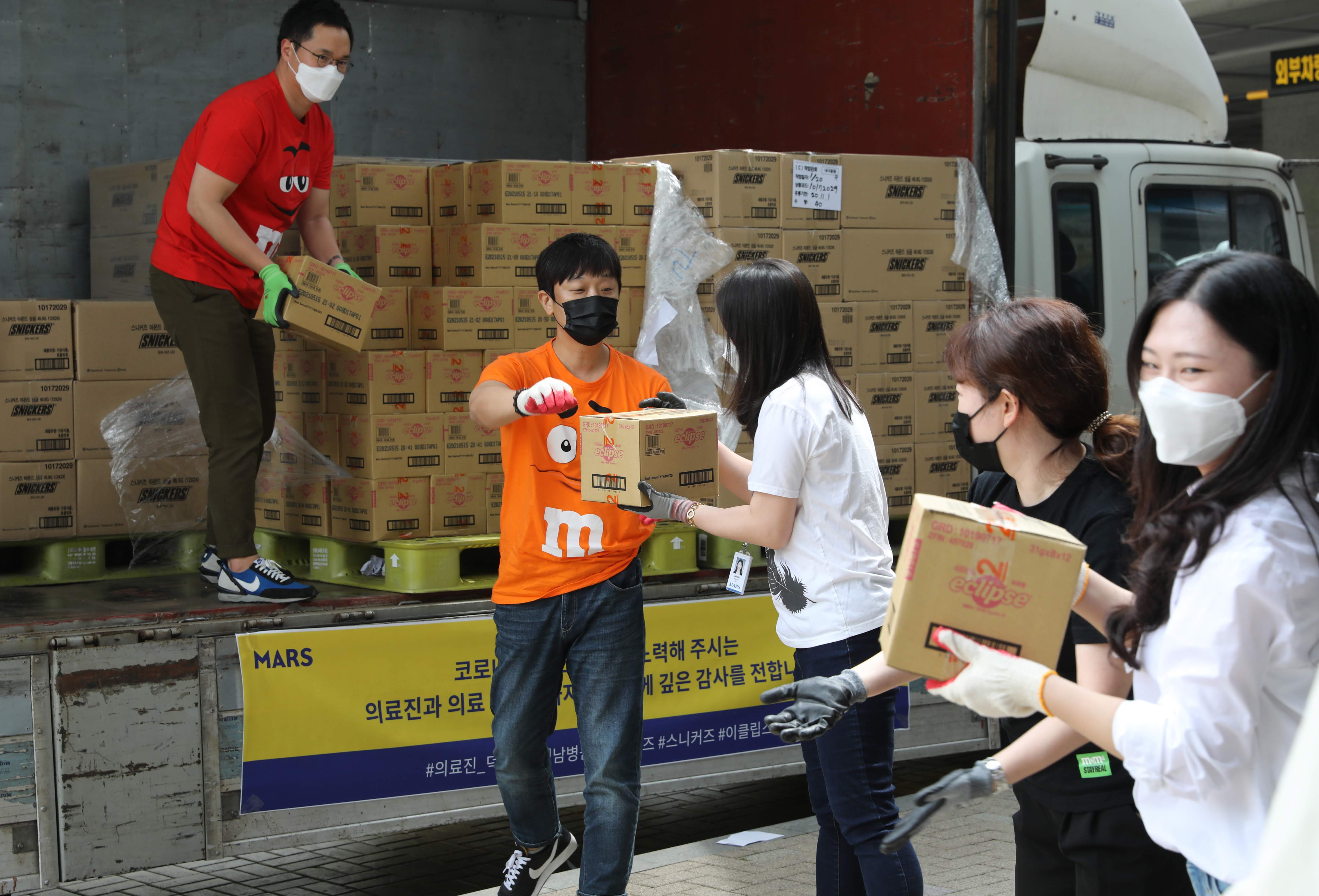 3 / 6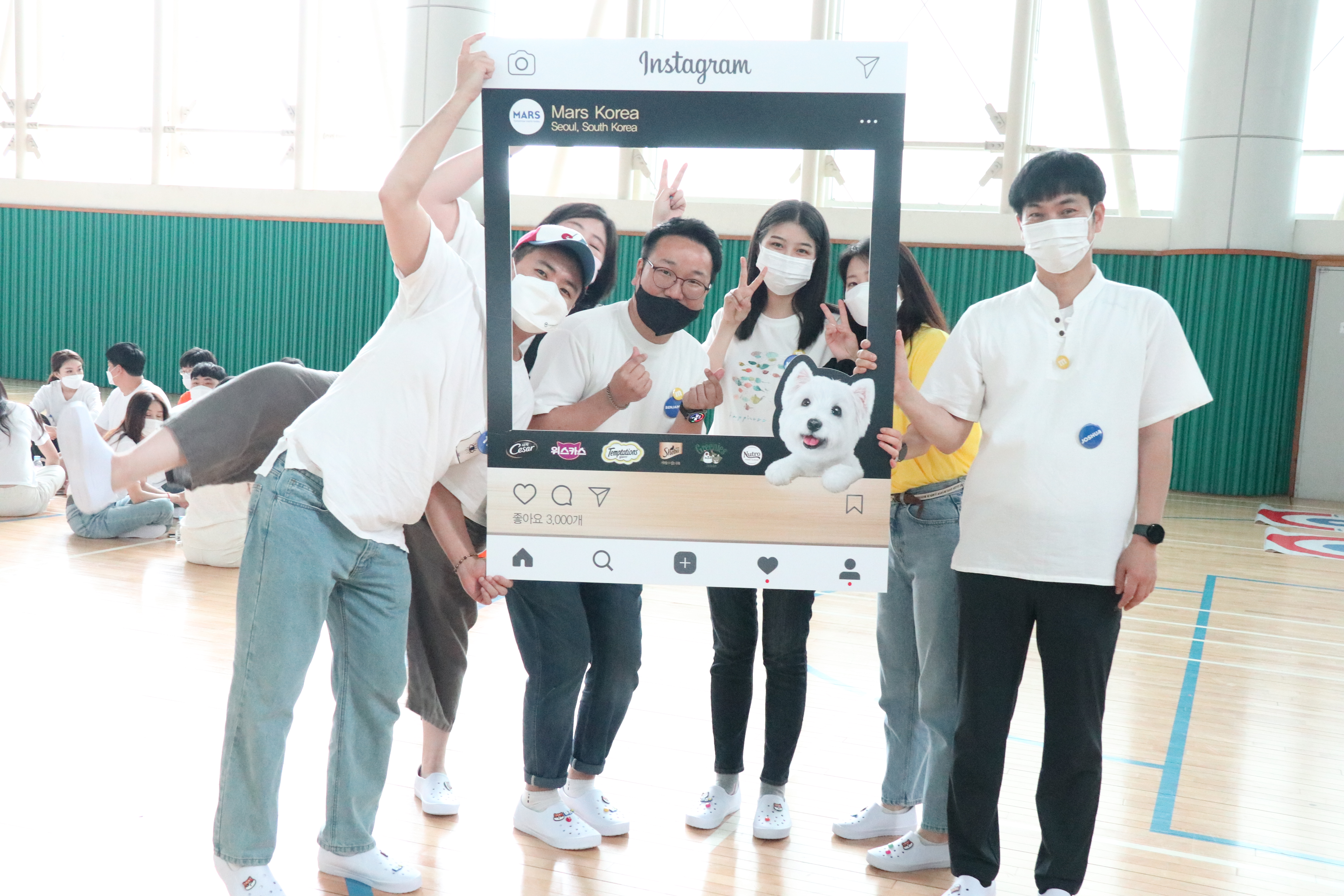 4 / 6
5 / 6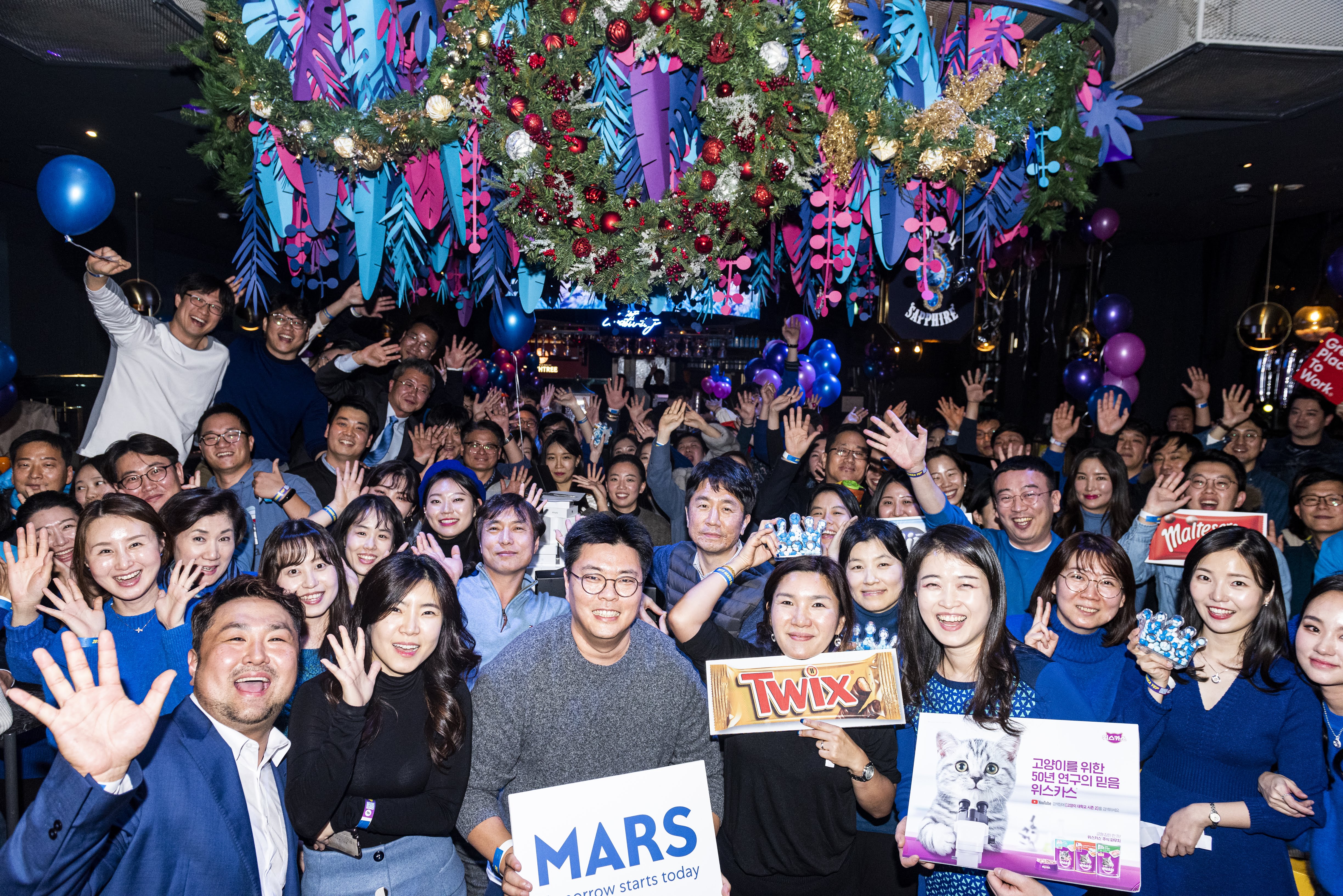 6 / 6