2022년도 Great Place to Work® Korea 연간 교육일정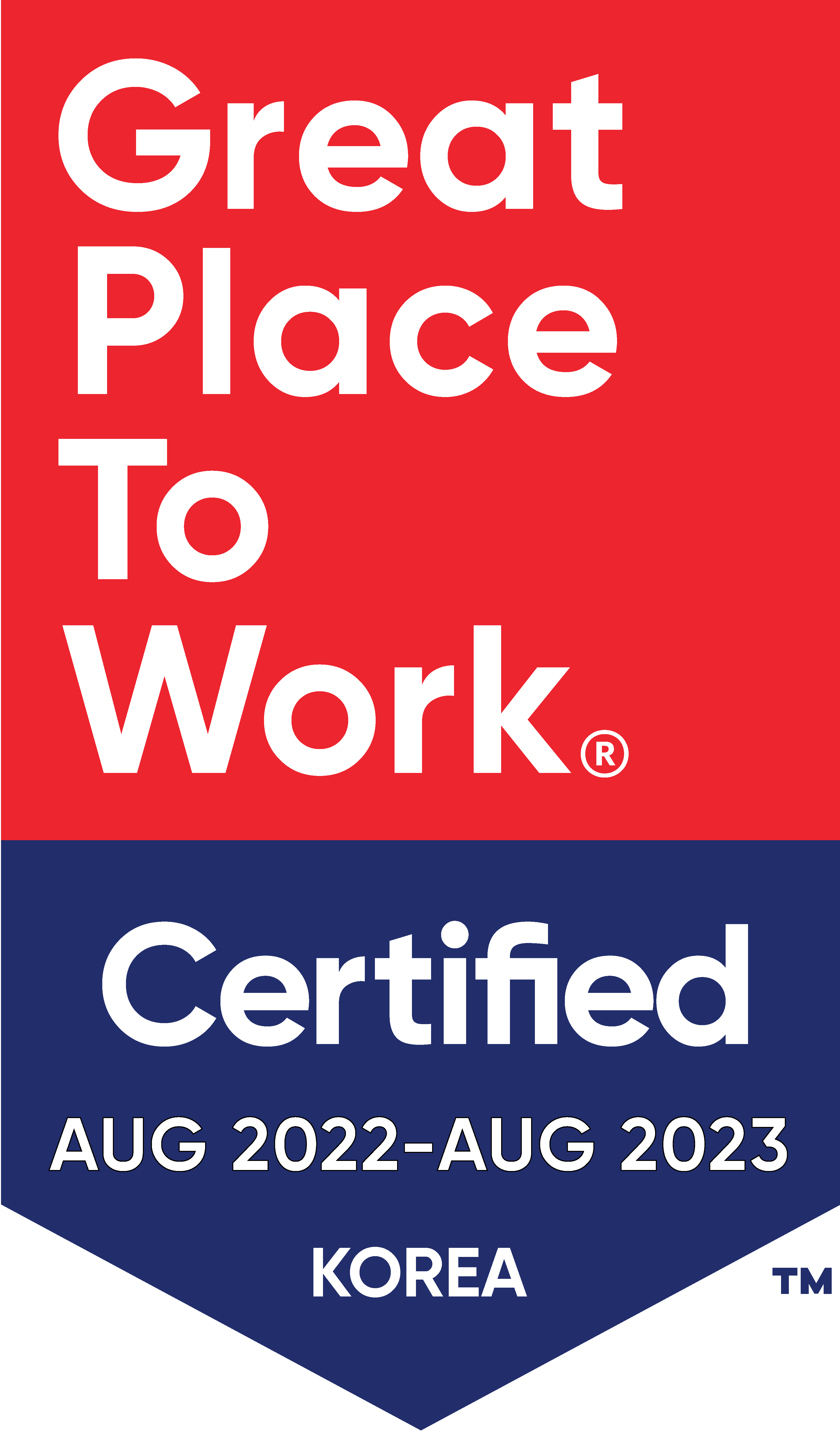 직원들은 이곳을 일하기 좋은 기업이라 말합니다.
회사 소개
CoorsTek is a privately-held global supplier of technical ceramics with manufacturing, sales, and research facilities around the world. A 110-year-old company, CoorsTek employs 6000 employees worldwide and is focused on developing advanced ceramic materials for critical applications in key industries including Semiconductor, Aerospace & Defense, Energy, Automotive and Medical. Today our company is led by the fifth generation of Coors family members. We have thrived under our generational leadership that has taken us from porcelain labware to highly advanced ceramic materials.
산업
Manufacturing & Production
CoorsTek 의 기업 문화
일반 기업에 비해 CoorsTek 의 아래 직원의 경험.
더 알아보기
대한민국 전체 설문결과 평균 56% 와 비교했을 때, 60% 의 CoorsTek 구성원들은 이곳이 일하기 좋은 일터라고 말합니다.
출처 : Great Place to Work® 2019 한국인 직원 참여 연구.
87%
나는 내 일을 할 수 있는 자원과 장비 및 용품을 제공 받는다.
84%
우리 일터 사람들은 인종에 관계없이 공정하게 대우받는다.
83%
나는 우리들이 함께 성취한 것에 대해 자부심을 느낀다.
81%
나는 사람들이 협력할 것이라고 기대할 수 있다.